The Aran Valley, located in the heart of the Pyrenees, on the northern slope of Spain, offers a highly varied landscape and terrain, as its elevations range from 600 m up to mountain peaks at 3,000 m, and its border location with France. "Aran Valley" means "valley of valleys", as it is actually a set of different and distinct valleys, united by the waters of the Garonne and its various affluents.
Nature
The landscape and nature of the Aran Valley are very different from those found in the rest of the Pyrenees. This is thanks to its geographical location and its Atlantic slope. Its altitude furnishes it with sites evoking high mountain terrain, with vegetation sprawling everywhere, offering the finest forests in the Pyrenees, merging with meadows and their villages.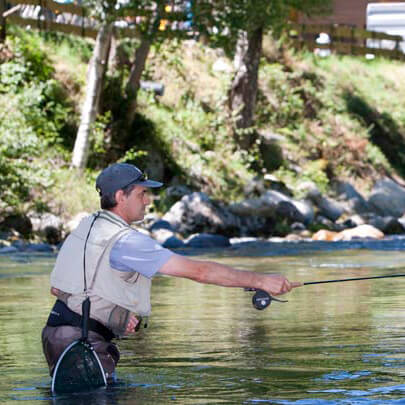 The vegetation in the Aran Valley is bound to delight botany enthusiasts, and varies with the latitude. Firs and black pines are the undisputed kings of the high regions, while lower down we find beech trees, oaks and pines. As edible fruit plants we find strawberries, in Rencules and the meadows of Artiga de Lin; chicory, in Aiguamog; mountain tea, near the Malo River; and raspberry bushes, with their fruit, in Rencules.
This "valley of valleys" also harbours a great variety of wild flowers, some of them very difficult to find in other places, like the nigritella orchid, in Mulheres Valley; and one of the world's most therapeutic plants: arnica. In the highest meadows and along the mountain trails we find lovely flowers, like the gentiana acaulis, in the Pla de l'Artiga and in the Tuc dels Armèros.
Towns and culture (romanesque)
The villages of the Aran Valley are the ideal places to learn about its history, culture and people. The Aran Valley is home to 33 villages, each with hundreds of stories and traditions of their own.
Slate, stone and wood are the essential elements of the small villages, perfectly integrated into the alpine passage of this Pyrenean valley. Corners full of myths and legends, Romanesque churches that caress the sky, and the typical cuisine of each town showcase the essence and culture of each town in the Aran Valley.