Welcome to a whole new type of entretainment: made with creativity and for sustaintability as it always is nature-inspired. Here you can enjoy our Valley of valleys with new adventures and experiences. Music, color, theather and... FUN for the whole family!
This is the summer of #VIDAVerneda
KID'S WORKSHOPS AND ACTIVITIES
Available during the summer months of July and August
Take a quick peek at the children's activities.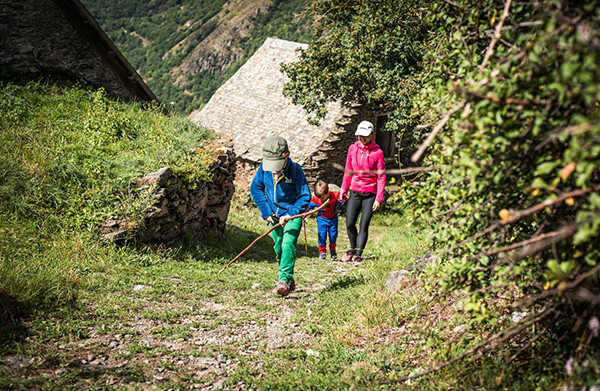 GUIDED EXCURSIONS
With professional guides for adults and the whole family. Routes, flora and fauna, culture and the best leyends about the forests in the Val d'Aran, available from june 24 to september 11.
Take a look at our Excursions program.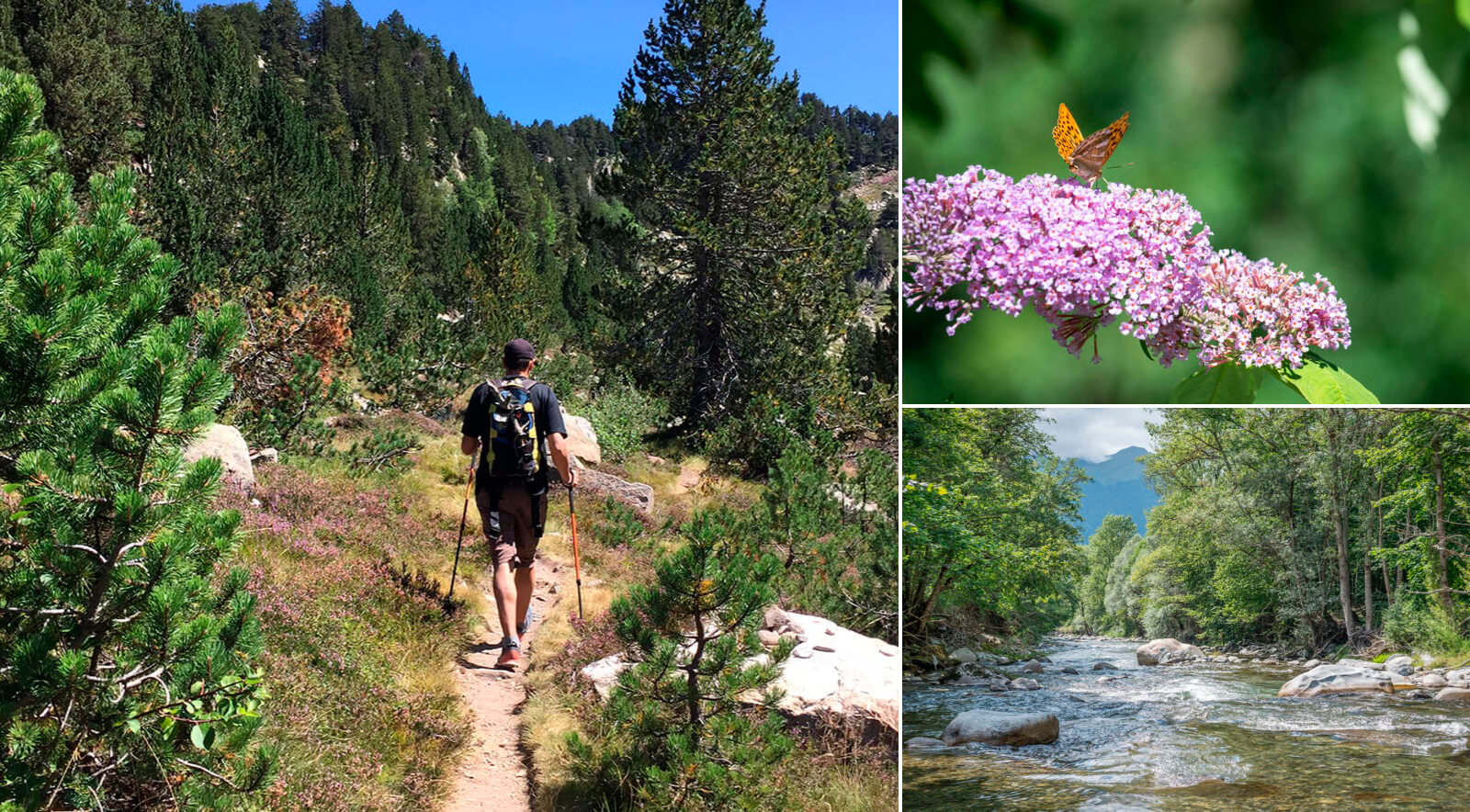 Children's activities and adult activities
Activities for the family, from morning until evening, designed for all ages and all tastes.
Related articles